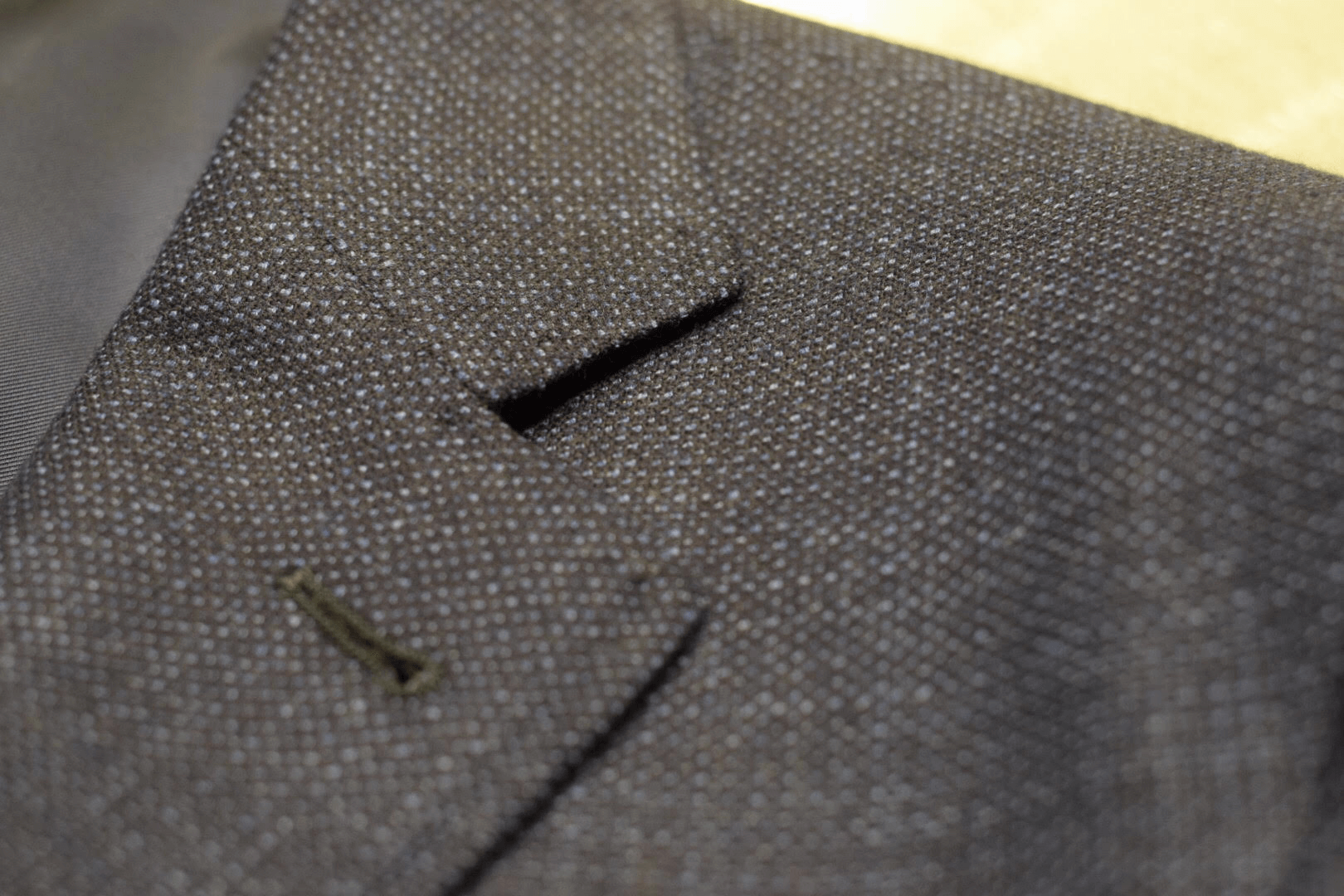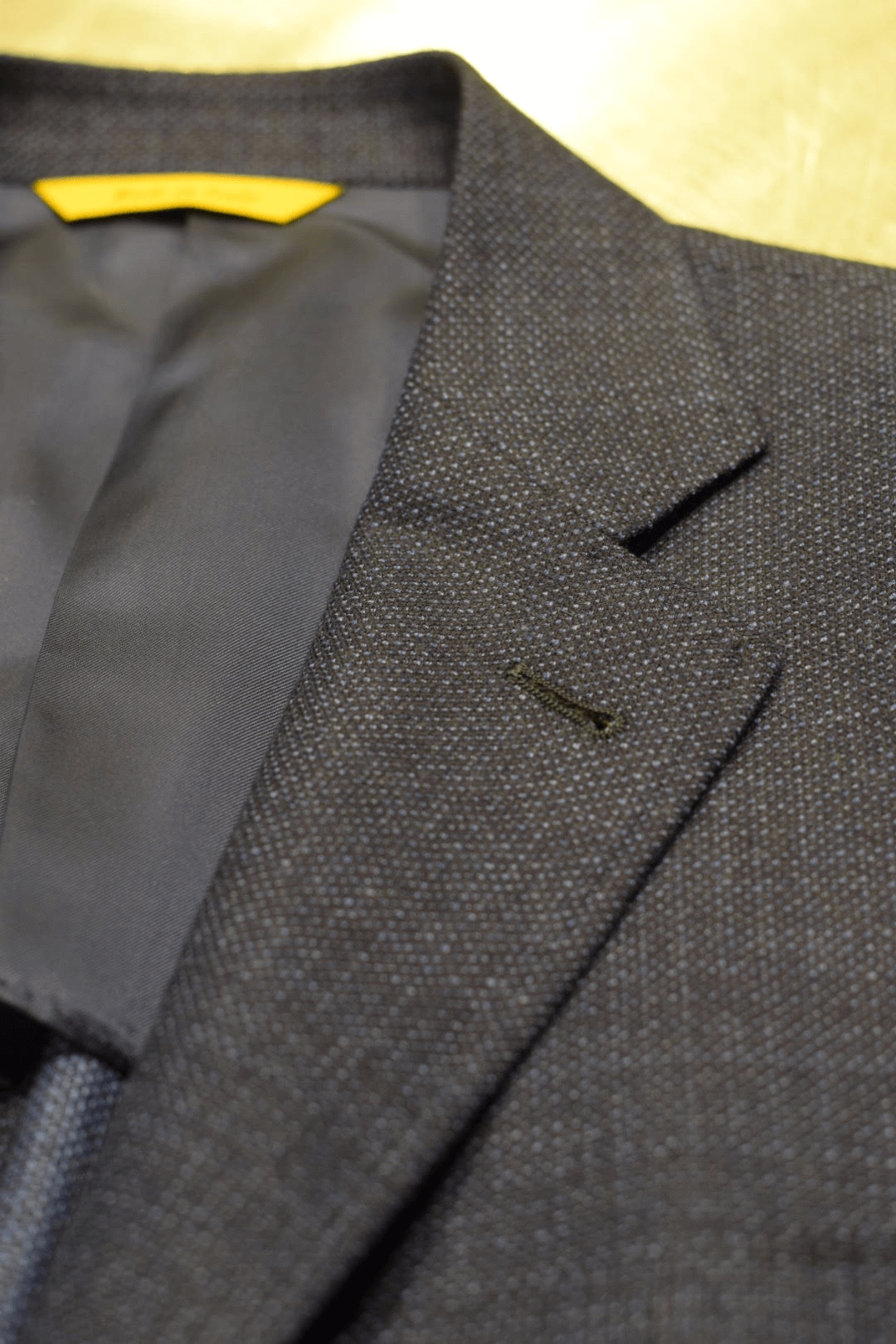 You need a jacket that is tailored enough to not be considered sloppy, but still practical enough to be a daily workhorse. Most of the jackets like this get categorized as a "travel" jacket. So, what's the difference between a "travel" coat and any other sport coat you would see in the store?
In short, travel specific jackets can generally be worn more frequently while having to care for them a little less. Travel jackets tend to be made with a looser weave of the fabric, as well as a more resilient and sturdy chemical makeup in the fabrics as well. The looser weave is more forgiving of wrinkles and maintains its shape more consistently than some of the more delicate fabrics that can show wear relatively quickly. Some manufacturers even treat the jackets with a very light coating of water resistance to help you maintain a light layer of armor even if you are unfortunate enough to get caught in the elements.
Most travel jackets are also available in slightly more casual models to help make them very denim friendly, and as a result, this becomes the jacket that you instinctively grab as you leave the house, throw in your car, or fit in your duffle bag for a weekend getaway. These are the jackets you really can take everywhere with you, whether you are traveling around the corner, or around the world.