Our History
Ten years ago we started out with a vision to bring an innovative approach to the men's retail space. A focus on forming relationships with customers was top priority, coupled with outstanding service. Our individual years of expertise has allowed us to continue this wonderful journey in redefining how men in Northeast Ohio shop for premium clothing.
Our services range to fit your every need from top tier tailoring to providing assistance in your personal wardrobe. Each time you enter the doors of J3, you can guarantee everyone is working hard to make your clothes work for you. We strive for everything in your closet to be fitted to perfection and match your style, whatever that may be.
Thank you for your continuing support,
Joe, Jack & JB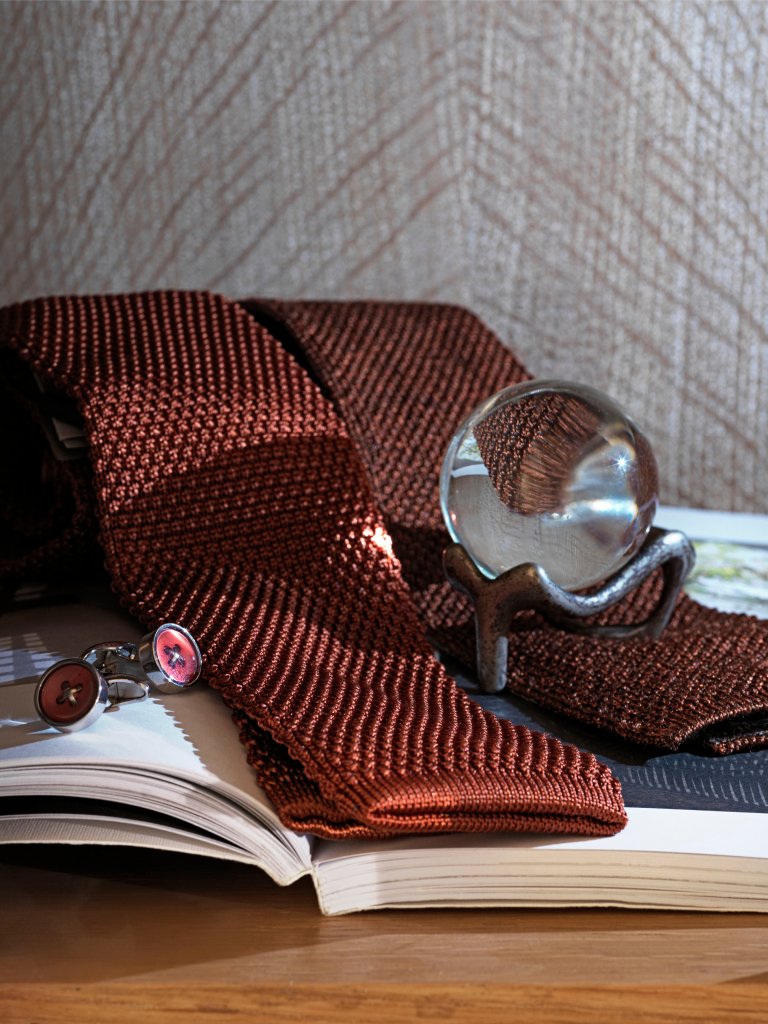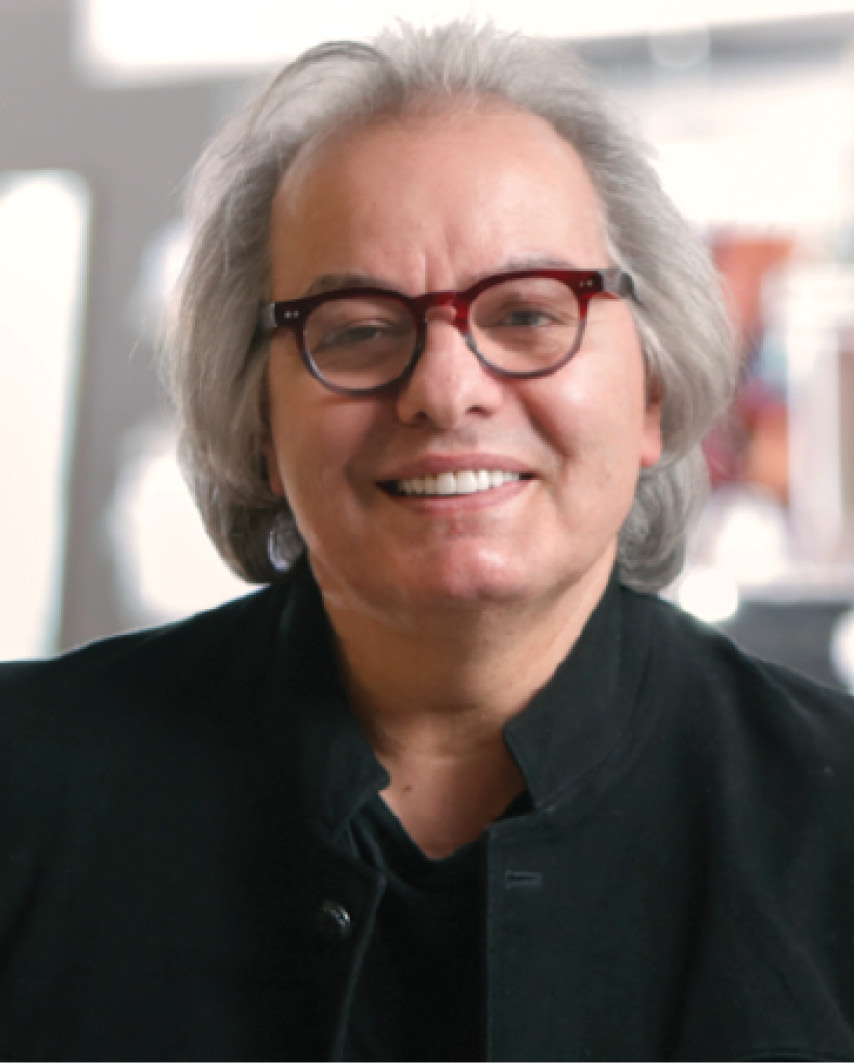 Meet Jack Madda, the man with the dream. For a long time Jack envisioned owning and operating his own store, and with the help of his two wonderful partners, his dream came true. As a huge people person, Jack loves creating relationships with clients that will last a lifetime. Jack is an avid music fan, spending much of his free time listening to his ever growing vinyl collection.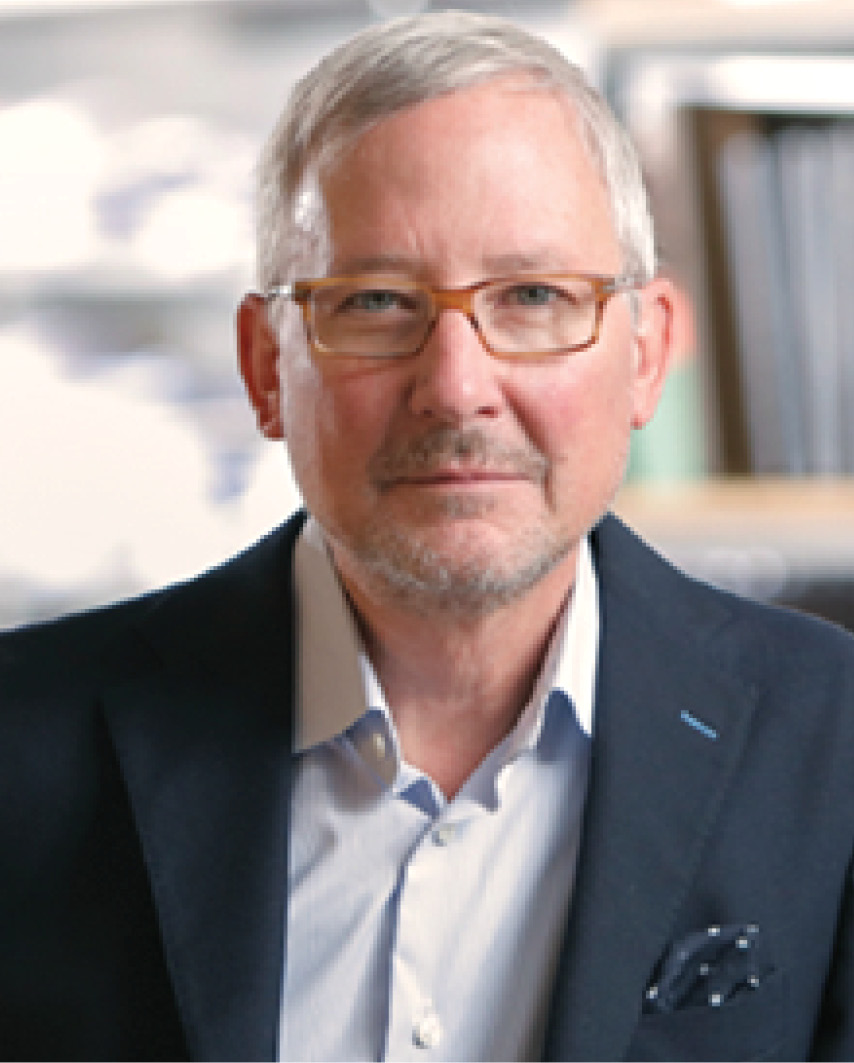 JB Dunn has over 40 years of experience in the industry moving up from working at The Ski & Sport Haus to now being a partner here at J3. Living in Cleveland all of his life, he feels at home in the store located between where he grew up in Chagrin Falls to where he lives now in Shaker Heights. In JB's free time, he loves to sail and even co-founded The Cleveland Sailboard School all the way back in 1983.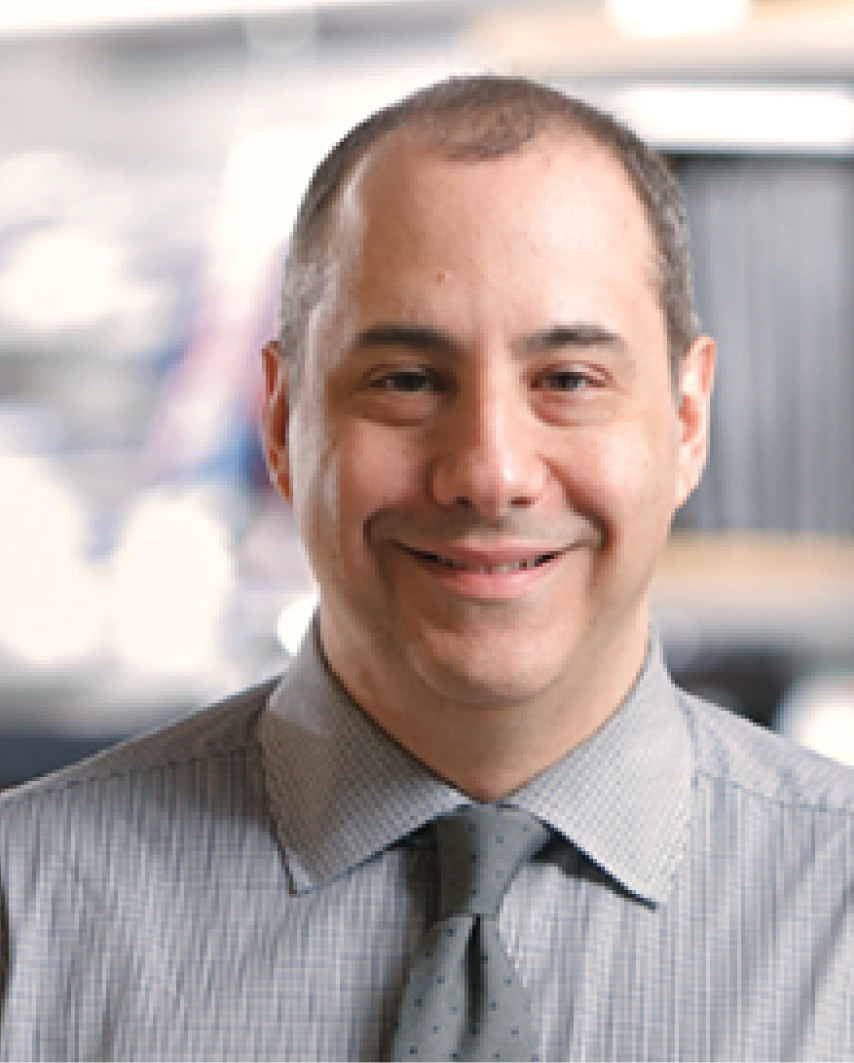 Meet Joe Paster, the guy who makes it all run smoothly. After 30 years working in the luxury retail industry, Joe's favorite part of the job is building relationships with his clients through sales. He loves getting to know each of his clients personally and makes sure to establish long lasting connections with each of them. One day when Joe retires, he would love to live in the Outer Banks so he can spend every day at his happy place – the beach.