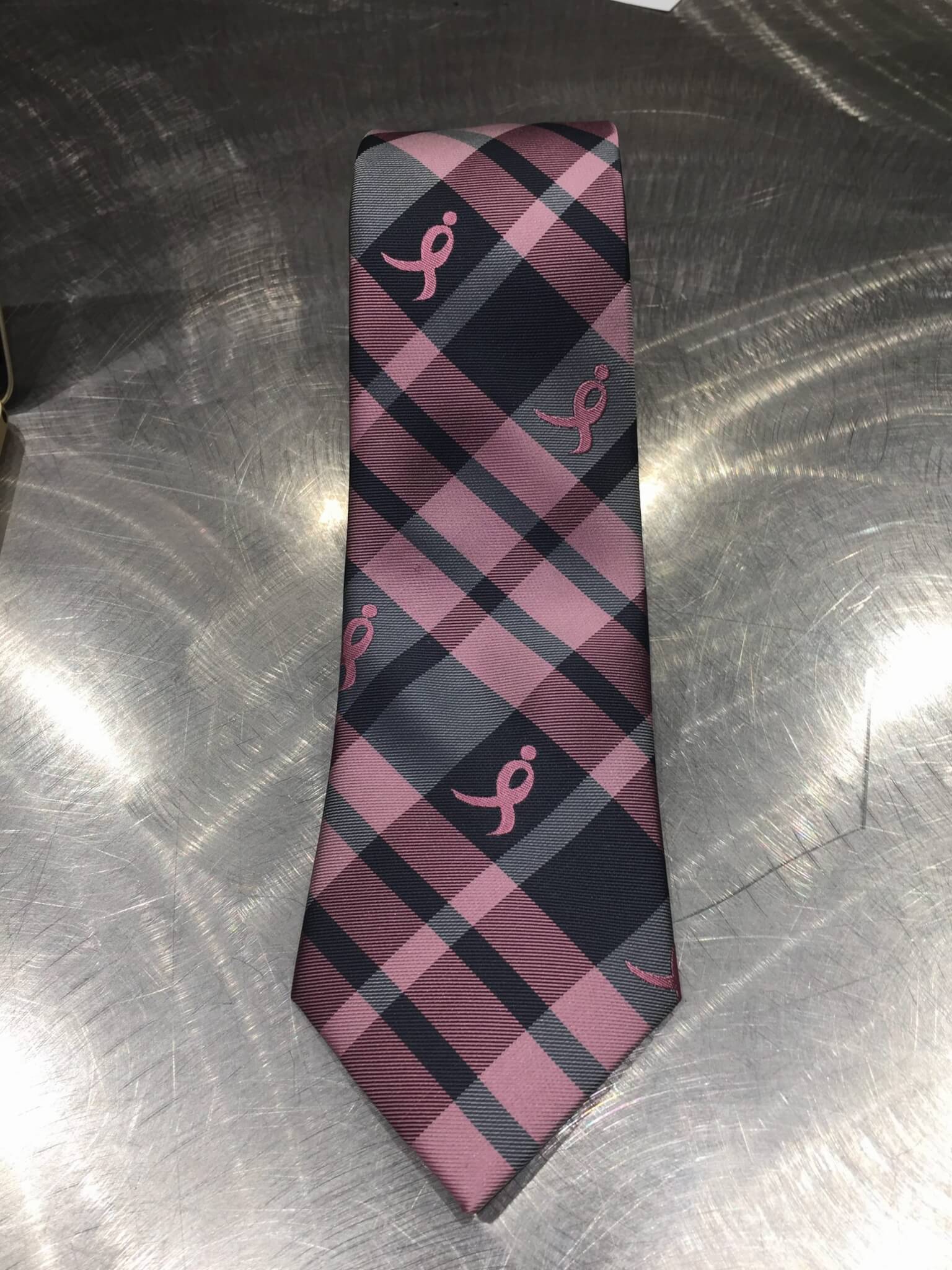 5th Annual Pink Tie Guy Event
Wednesday, September 27, 6:00 p.m.
Metropolitan at the 9
2017 E. 9th Street
Join the 2017 Susan G. Komen Northeast Ohio Pink Tie Guy class. The premise is simple. You earn your exclusive Pink Tie Guy necktie, and your place among Northeast Ohio's pacesetters, by donating $1,008 to Komen Northeast Ohio. The amount signifies 1 in 8 women will be diagnosed with breast cancer in her lifetime.
Pink ties custom designed by J3 Clothing Company.